To meet the growing demand for total solutions, photo studio supplier Pre-Motion started looking for a suitable partner for the (continued) development of revolutionary photography software in the beginning of 2017. The complete package of Photo-Motion is the result of close, productive collaboration between two progressive companies from the heart of the Netherlands: MyBit & Pre-Motion.
Two areas of expertise, one total solution
Thanks to years of experience in the automotive industry, Pre-Motion knows exactly what challenges automotive companies are facing right now when it comes to online car presentations. IT-partner MyBit is capable of translating the complex wish list of car dealers to user-friendly software. This way, two areas of expertise come together in a single total solution; Photo-Motion hardware and software that work together seamlessly.
Progressive Photo-Motion team
Our goal: to offer our customers a highly efficient process and enable them to offer their customers a unique online experience. To this end, our versatile, close-knit Photo-Motion team is working hard every day. Change doesn't scare us; it motivates us to find creative solutions and translate them into concrete plans.
Pioneers in online car presentation
Continuous development and innovation is our spearhead; this is one of the things making us a trendsetter in the field of 360° and 3D car presentations. Photo-Motion is fully equipped to be a pioneer in the (continued) development of innovative photography software and durable studio hardware. We create new possibilities and keep offering our customers new features and updates continuously. In addition, we also offer them continuous support.
Growing along with rapid developments
We're convinced the automotive industry will change substantially in the next few years because of all kinds of new (online) technology. As a result, all sorts of attractive (sales) opportunities will arise for automotive companies. The moment to invest in an optimal online experience, in order to grow along with all the new developments, is not in a few years, however; that moment is now!
Want to try and experience our total solution for car photography? You're welcome to visit our demo-studio in Ede, the Netherlands. Please contact us to make an appointment.
Meet some people from the Photo-Motion team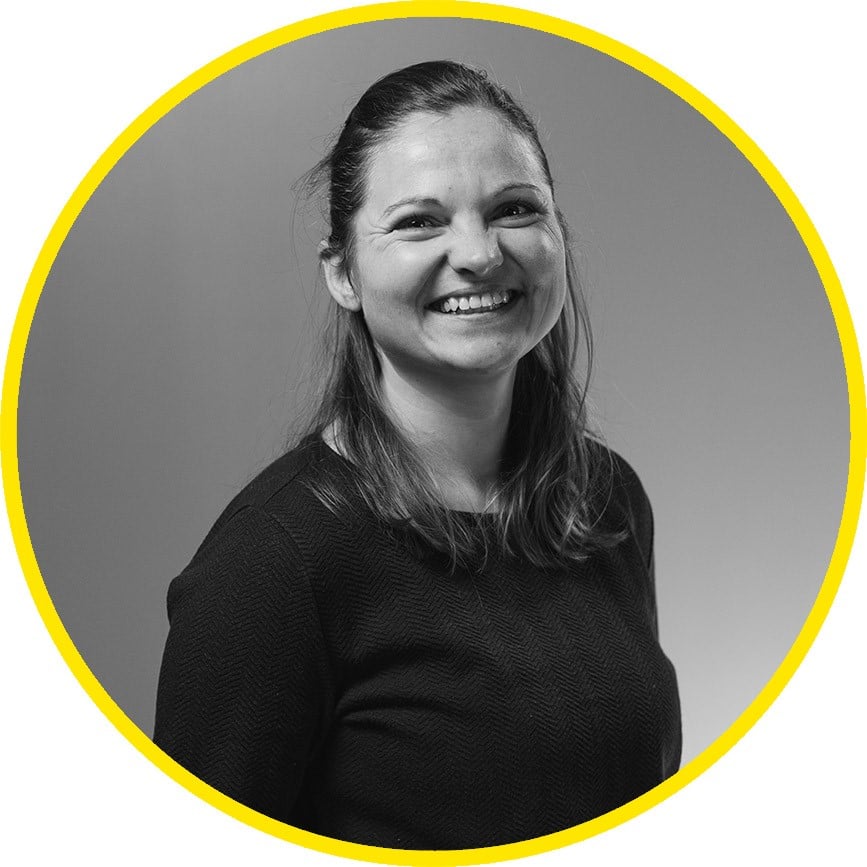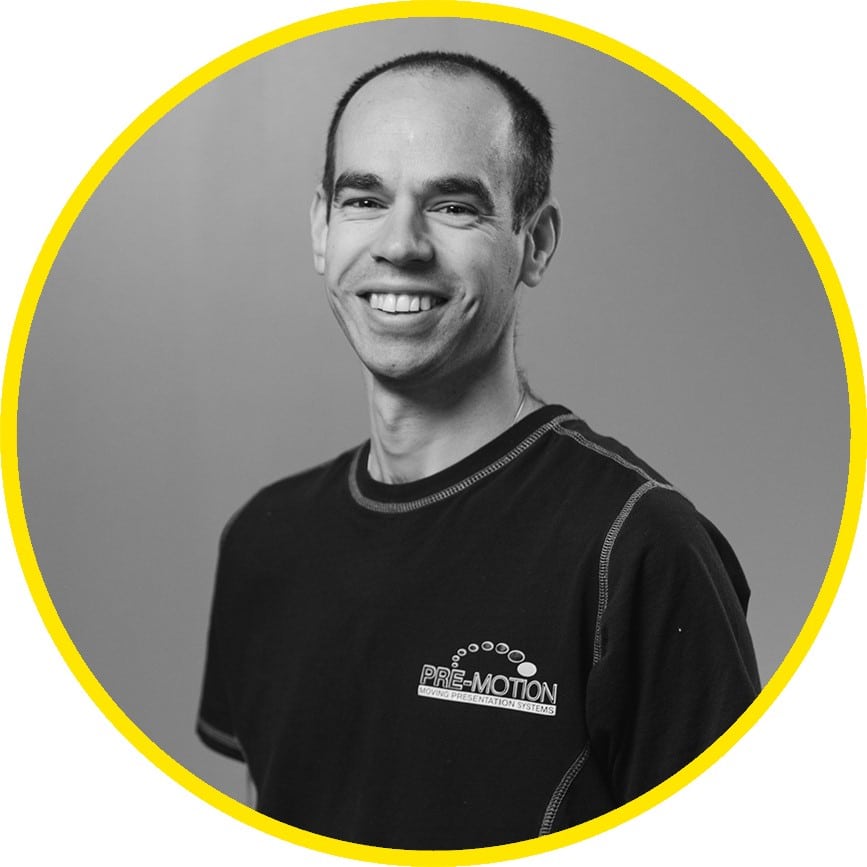 Manufacturing & Installation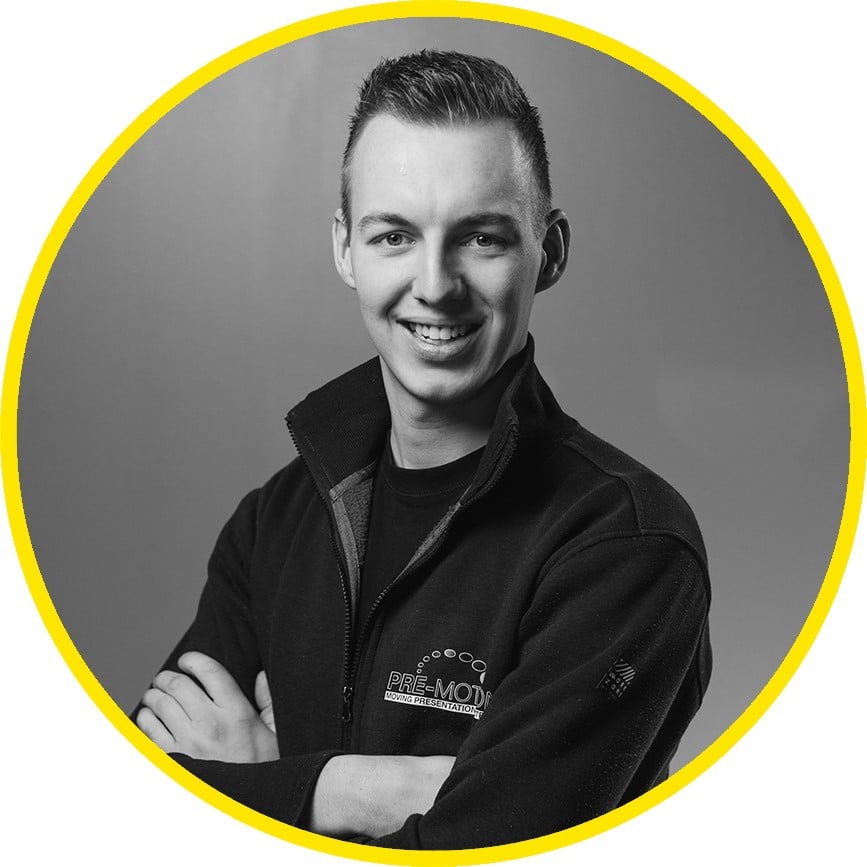 Manufacturing & Installation
100
turntable are used daily